Eugene Vassilas is a Global Wellness Entrepreneur.
Formerly an executive at a leading boutique coaching company, he now speaks to groups, leads trainings and coaches high-performers to elevate their leadership and communicate for success.
Prior, he spent over half a decade traveling the world to mentor with the leaders in NLP, Constellation Work, and hypnosis. He is also an India-trained Hatha yoga teacher.
You can find him practicing his languages (EN, BP, DN, ES, GK, IT) in a city near you.
HOW I GOT HERE:
(1st persoN Again)
Years ago I had a serious brush with death.
Prior to that point, I felt so certain about life and who I was.
(The guy driven to get the house, cars, degrees, lad(ies), etc.)
But after the accident, suddenly, I wasn't…so certain about anything, anymore.
In between treatments for neck/back pain, I found myself asking things like:
"Why me?" "What actually matters?" and "What do I now?!"
It was just then I got the news: a close friend of mine had died in a motorcycle accident.
Attending his open-casket wake was like experiencing my own.
~
For a long time thereafter, I felt confused, overwhelmed and like I was living life in neutral.
Yes, I had survived, but I was wasting my precious second chance because of my fear of the unknown.
But who could understand me?! I felt alone. And with lots of big questions.
~
Finally one day I realized that since I didn't have any answers, I better find the people who did.
Those people... didn't live in suburban Maryland.
Then, over a multi-year journey, I traveled across the Americans, through Europe and into Asia to find these so-called "gurus" of self-development.
But as I found them—
Coaches, Shamans, Constellators, Yogis, Somatic Workers, and international Therapists of various types ...
…their teachings changed my life.
Soon my original desire to simply feel better, evolved:
I wanted to learn the tools to improve every area of life—and do the same for others.
By that time some of these teachers had taken me under their wing and mentored me personally.
And regarding the change work, they didn't teach me what to think as much as how to think.
~
In fact, I received so much from their help that out of gratitude (and fascination), I continued working with human development ever since.
The bottom line: You don't have face death, go to the end of the world or try and figure it out all by yourself.
There's an easier way.
MY WORK TODAY:
Before my stint in the NYC corporate world as an sales executive,
I integrated my learnings into what I call Hypno Somatic Work.
HSW was inspired by all the things I studied: NeuroLinguistics, Hypnosis, Systemic Coaching, Yoga and much more.
More importantly, it's a practical system that will help you:
break through stuck • do brilliant work • achieve life balance
…so you can feel better, more often.
At the end of the day, I'm on a mission to help meet the deeper needs of those who serve and perform at the highest levels.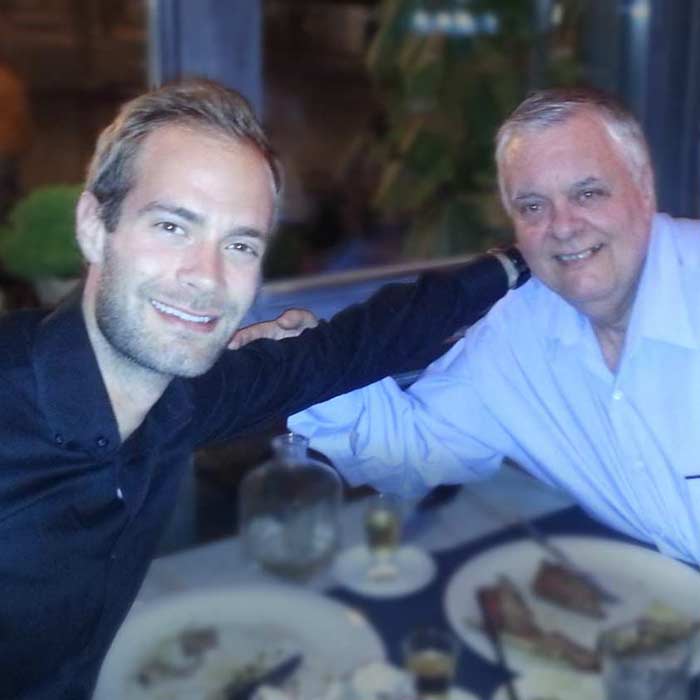 Frank Pucelik, NLP Co-Founder
Dr John Demartini, Demartini Method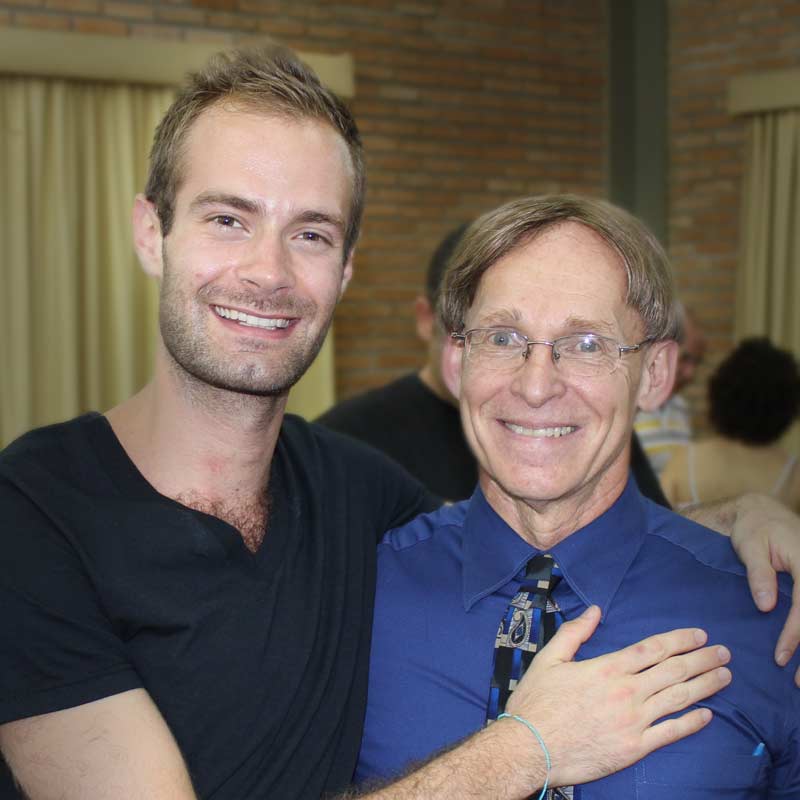 With Dr. Michael Hall, Neuro-Semantics Creator
Dr. Stephen Gilligan, Generative Trance Master
Bernd Isert: (late) Creator, Integrative Coaching, CEO Metaforum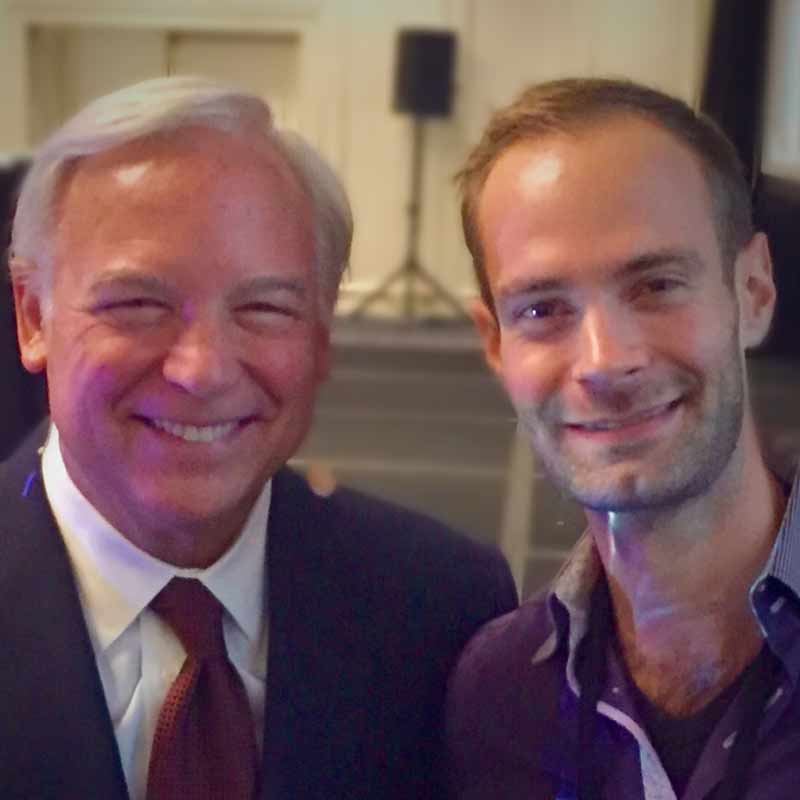 Jack Canfield, Chicken Soup for the Soul Co-Author
Dr. Richard Bandler, NLP Co-Founder